Fisheries Management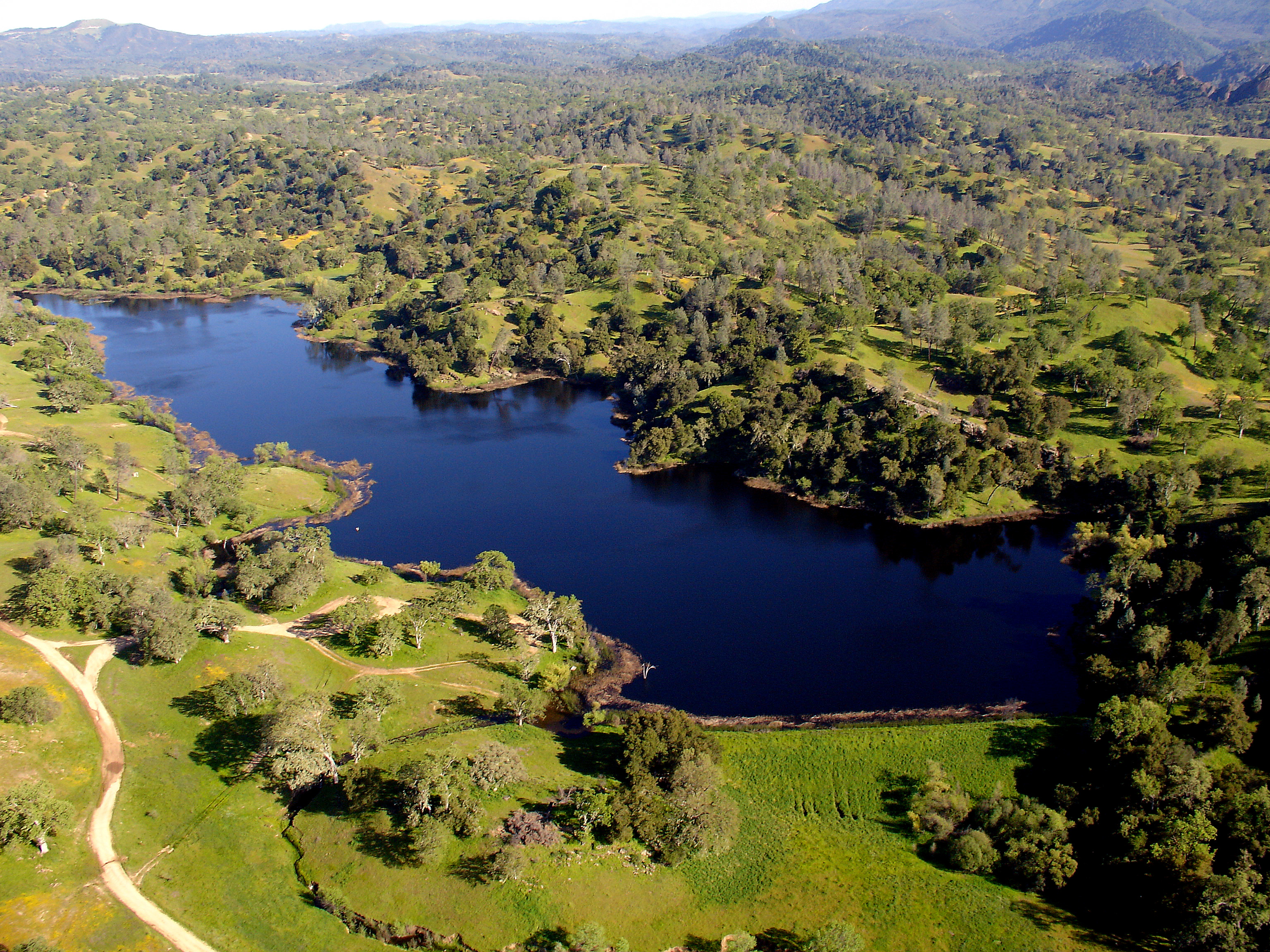 Fort Hunter Liggett (FHL) has 10 man-made ponds/reservoirs available for recreational fishing when installation activities and reservoir conditions allow. Originally installed for cattle operations, all of these warm-water ponds are artificial and require periodic maintenance to support viable fish populations. In addition to fishing, these ponds provide a valuable water sources for wildlife, habitat for native birds, amphibians and plants, wetland areas, and most importantly additional aquatic and amphibious military training capabilities.

FHL DOES NOT ALLOW FISHING IN ITS STREAMS, CREEKS OR RIVERS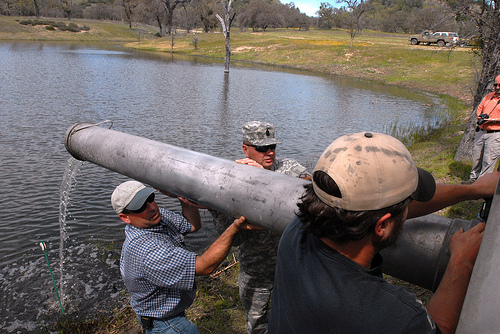 To maintain these ponds to support a viable fishing population, FHL with the assistance from your FHL Permit fees:
- Relocates fish between ponds to restore depleted or expired fisheries.

- Stocks trout for FHL's Annual Youth Fishing Derby (typically in mid-April).

- Monitors ponds monthly for water quality and invasive aquatic species (zebra and quagga mussel) presence.

- Treats ponds with certified "weed-free" barley straw to reduce algae growth delaying summer fish kills.

- Dam inspections and repairs if needed.