Attention FHL Hunters & Anglers
Due to military training exercises; ALL hunting and fishing is closed from
6 July through 19 August 2018
---
​

***

Hunter Vehicle Passes are available ***
​Select "Vehicle Pass" from the "My Account" tab in the blue bar above
---
​

*** Hunt Area Maps Available For Download ***




Select "Area Maps" in the blue bar above
---
Need help with starting FHL iSportsman, view the Start Up Guide

below


===

>

Start Up Guide

<

===
---
Welcome to the Fort Hunter Liggett
iSportsman Hunting and Fishing Portal

THIS IS THE OFFICIAL SITE FOR FORT HUNTER LIGGETT (FHL) FISHING AND HUNTING
The FHL Hunting and Fishing Porgram is no longer run by MWR (Morale, Welfare, and Recreation).
All hunters and anglers are required to check-in/-out through this portal.
---
iSportsman (iSportsman.net) is a web-based system used at more than 35 Department of Defense facilities to manage recreational hunting and fishing (H&F).
FHL iSportsman (fthunter.iSportsman.net) is accessible by computer or smart phone.
In addition to permit sales, FHL iSportsman is where you will check area availability, check in and out of areas, report game harvested or fish caught, and more.

---
You must have an iSportsman account to buy permits. All purchases are through your account online with a major credit or debit card. Cash, checks or money orders are not accepted.
With implementing iSportsman, there's many changes to the H&F Program and its procedures.
It is important that you read and understand all educational and briefing materials available from this website.
---
Isn't Fort Hunter Liggett for military training?
Yes. U.S. Army Garrison Fort Hunter Liggett is first and foremost for training our Soldiers. However, under the discretion of the Garrison Commander, limit hunting and fishing opportunities can be made available after consideration of the military mission, garrison operations, safety, fiscal constraints, and legal compliance.
---
Who can hunt or fishing on Fort Hunter Liggett?
FHL's Hunting and Fishing Program is open to the public. Anyone with a valid California Hunting or Fishing License, an iSportsman account, and passes a criminal background check is eligible to buy a permit.
---
How do I get a FHL Hunting or Fishing Permit?
Read the "Steps to Obtain a Permit". This can be found by clicking
"Permit Sales Process"
under the "My Account" tab in the blue bar above.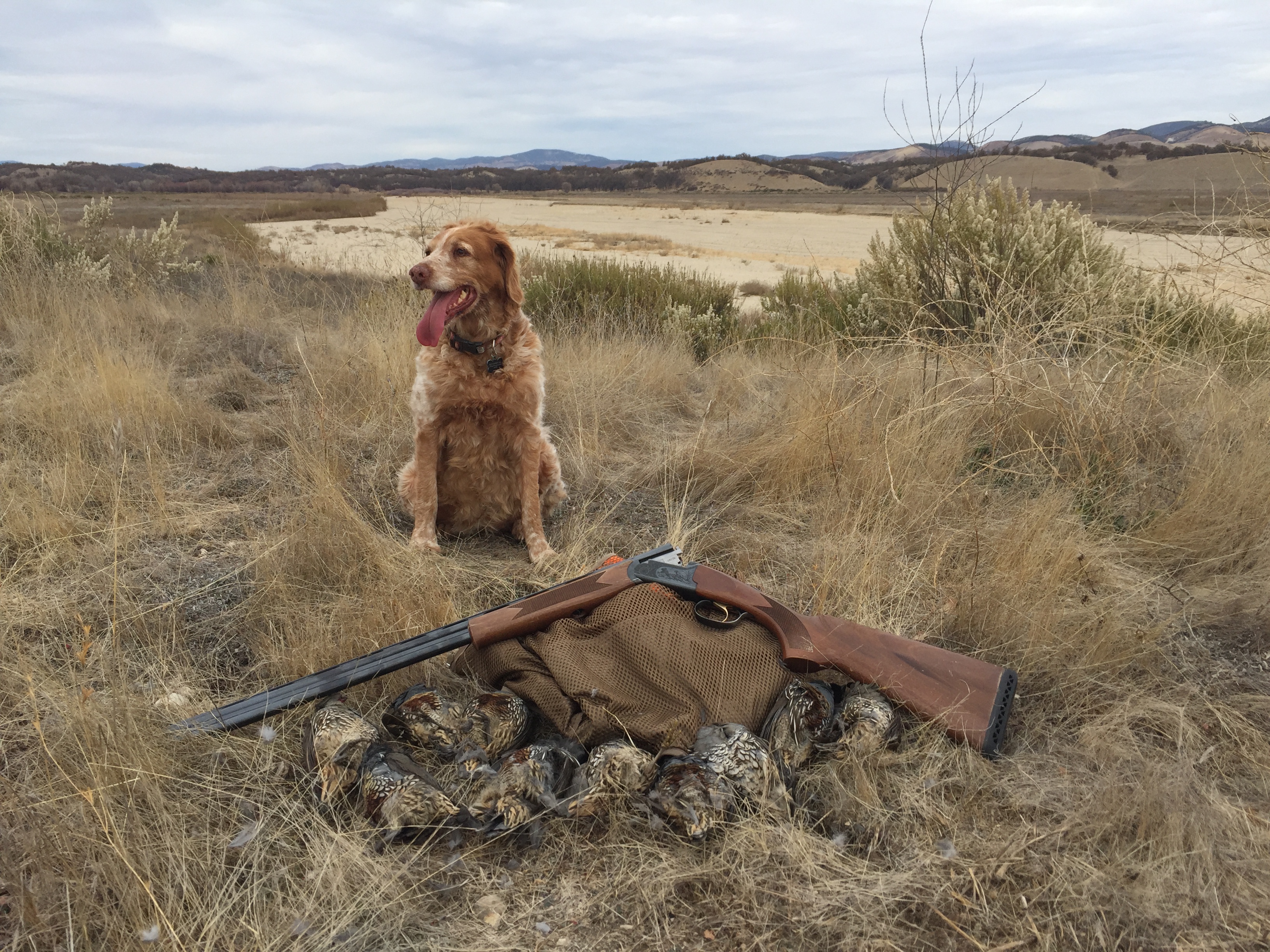 ---
Fort Hunter Liggett Hunting & Fishing Program
Monday – Friday: 8:00am to 3:30pm
Updated: July 2018