Welcome to the
U.S. Army Garrison Fort Hunter Liggett
iSportsman Hunt & Fish Portal
Here is where you buy permits, check area availability, check-in/-out of areas, report game harvested or fish caught, and more. All hunters and anglers are required to go through this portal to access the privilege of hunting and fishing at FHL. To properly use iSportsman, you should read and understand the educational materials available from this website.
PUBLIC ACCESS TO HUNT AND FISH
​FHL Hunt and Fish Program is open to the public. Anyone with a valid California Hunting or Fishing License, an iSportsman account, and passes a criminal background check through FHL Law Enforcement is eligible to buy a permit. ​All purchases are online through your account with a major credit or debit card. All sales are final. FHL follows and enforces all California Fish and Game laws and regulations, including fish and game seasons, bag/harvest limits, and required tags and/or stamps. When the FHL mission requirements allows, fishing is available daily and hunting is typically available on weekends and federal holidays.
RESOURCES FOR NEW USERS
IMPORTANT UPDATES
2022 Fishing and 2022 Adult H&F Guest Permits now available through your account for vetted customers.

Because of technical problems, please send all Access Request Forms and Firearm Registration Forms to: nichole.e.cecil.civ@army.mil instead of the group inbox for the Visitor Control Center.

A wild pig research study is being conducted on FHL. You are allowed to harvest collared and ear-tagged pigs. If you do harvest a marked pig, contact U.S. Department of Agriculture's Wildlife Services Division at 661-765-2511 to return the collar or ear tag.

The Adult H&F Guest Pass is required for all adult (18+) guests. Hunt and Fish Guests are defined as persons not hunting or fishing but accompanying a registered hunter or angler. The Adult H&F Guest Pass is available through iSportsman and each adult guest must have their own iSportsman account, be vetted for access, and acknolwedge safety briefs like other permit holders.

Rabbit hemorrhagic disease is a new and extremely lethal disease to rabbits. Please contact the FHL H&F Program if you encounter sick rabbits. Do not consume rabbits that appear sick. Please use gloves when cleaning rabbits and bury rabbit guts and hide underground. For more information on the disease see CA Dept. of Fish and Wildlife's fact sheet at https://nrm.dfg.ca.gov/FileHandler.ashx?DocumentID=179037&inline.
REMINDERS
Recreational boating (to include all floating devices) is currently NOT ALLOWED at FHL. The FHL Hunt and Fish Regulation (FHL 420-26) requires that boats be certified as mussel-free. Until a boat inspection program is developed for FHL to prevent the spread of invasive zebra and quagga mussels, boats will not be allowed. Launching a boat into FHL water bodies may result in loss of hunting and fishing privileges.
Non-lead Ammo: Lead ammo prohibition will be enforced.This applies to any projectiles, inlcuding air gun pellets.
Annual Vetting: Remember, proof of vetting is an annual requirement for all hunters and anglers, even if you have been vetted the previous year.
Early Check-in: Check-in through your account starts at 2:00 PM the day before. Early check-in does NOT mean early entry. Access is not permitted

into hunt areas or fishing ponds

until two hours before sunrise.
Vehicle Pass: Remember to print and bring your Vehicle Pass. (←click link)
Primitive camping no electric or sewer $10.00 per night.

Site with electric $15.00 per night.

Payments made at the entrance of the campground in the honor pole.

Campers must fill out information on the payment envelope and place camp pass in vehicle.
For more campground information see https://hunterliggett.armymwr.com/programs/outdoor-recreation.
---
---
---
Do you have FHL hunting or fishing photos you would like to share?




Email us your pictures for
Photo Gallery
consideration.
---
---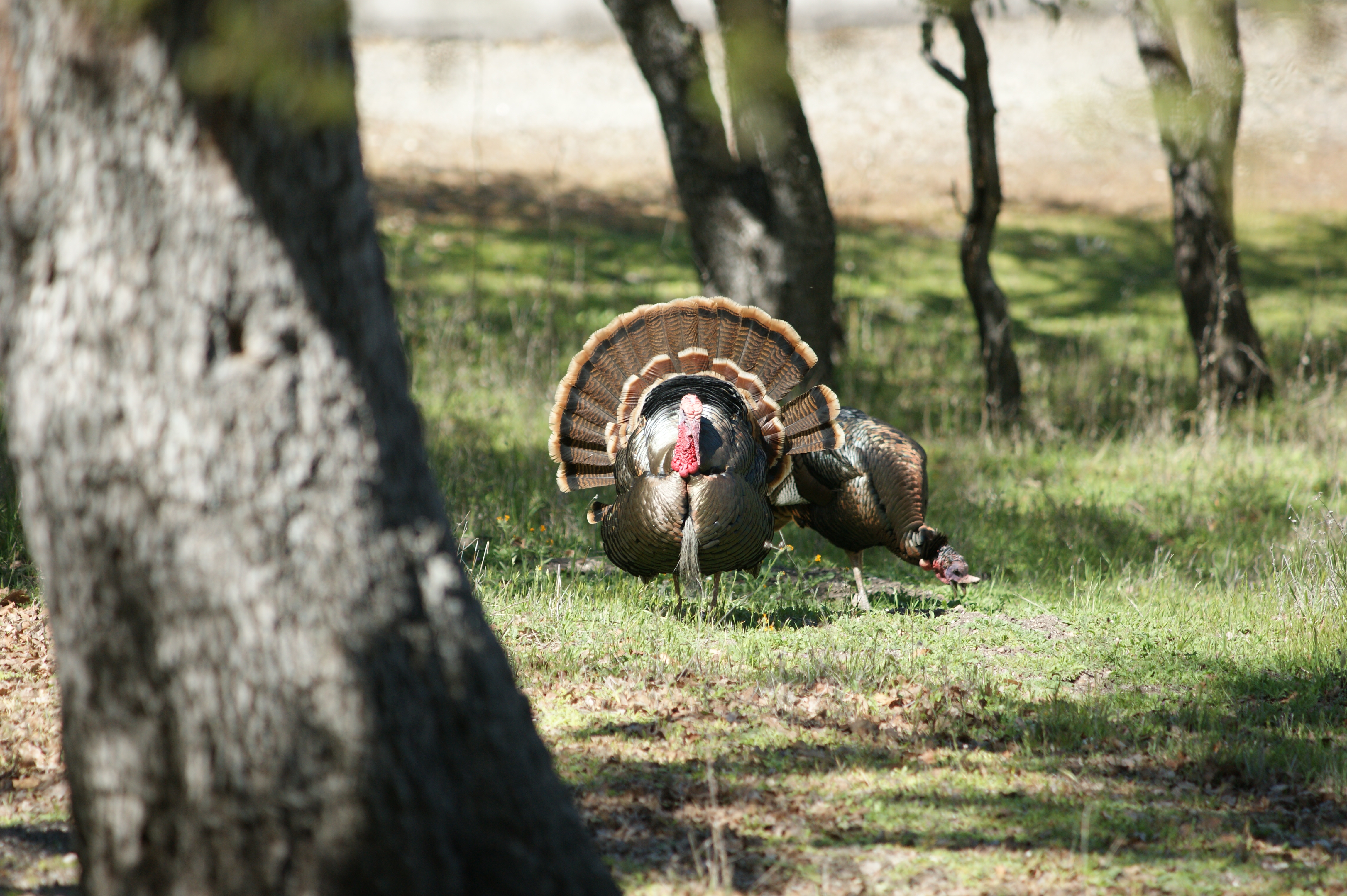 Fort Hunter Liggett
Hunt & Fish Program
Directorate of Public Work
Environmental Division
Conservation Branch
P.O. Box 7091
Fort Hunter Liggett, California 93928
​(831) 386-2954
usarmy.hunterliggett.id-readiness.mbx.hunt-and-fish-program@army.mil
Updated: 2 FEB 2021